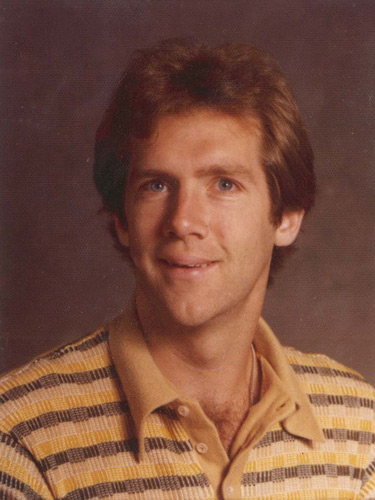 Mike Murphy
Sport: Baseball
Years: 1965-69
School: Sacred Heart
Mike Murphy, a 1969 graduate of Sacred Heart High School (Sacred Heart Cathedral Prep), is a member of the Sacred Heart Cathedral Prep Sports Hall of Fame for his basketball accomplishments.
Mike played four years of varsity basketball at Sacred Heart and in both his junior and senior years he was named his team's MVP. Also, in his junior and senior years, Mike won first team All City honors in the San Francisco AAA league and in 1969 he led the Irish to the prestigious Tournament of Champions featuring the best teams in Northern California. Among Mike's honors was a Player of the Week award and his selection to the All Tournament of Champion's team.
Mike received a basketball scholarship to the University of San Francisco, from where he earned his Bachelor's Degree in Business. At USF he won All Northern California Freshman honors playing freshman basketball and then played three years of varsity basketball for USF.
After USF, Mike worked in corporate sales and volunteered as a CYO basketball coach. Mike's been married for 43 years to the former Meg Rhein and they have two sons, Marty and Paul, and five grandchildren.