Our Mission
Established in 1982, the San Francisco Hall of Fame seeks to honor those High School Athletes, Coaches, Officials, and Media, as well as a special Recognition category for those who distinguished themselves in athletic competition or in endeavors in support of San Francisco Prep athletics.
Those chosen for induction into the San Francisco Prep Hall of Fame have influenced our City in athletics, academics and in service to the community well beyond their graduation. Each year the San Francisco Prep Hall of Fame celebrates the achievements of this select group of inductees along with fellow alumni, friends and family at the Hall of Fame Dinner. The San Francisco Prep Hall of Fame seeks to provide scholarship funds for current SF Prep Athletes.
The Beginning
Our history goes back to 1982 when the San Francisco Association of Athletic Coaches and Physical Education Teachers approached the 'Venerables'. The group of retired coaches, athletes, and sports enthusiasts put forward an idea for a San Francisco Prep Hall of Fame. Their motivation for the program was to create a platform that appreciates and celebrates athletes and sportsmen who exceeded performance expectations while competing for their respective high schools in San Francisco.
And what do you know; the idea was met with much appreciation and enthusiasm. We got started immediately and set up a committee of 15 volunteers to begin organizing the San Francisco Prep Hall of Fame, under the direction of its Founder and President Marc Christenson.
A Look at Where We Are Now
From that moment until now in 2019, we have inducted 374 individuals who left a lasting and indelible mark in the San Francisco prep sports scene from 1914 onwards. Our Board of Directors, volunteers, and partners continue to contribute their time and effort towards this project every year, adding more talent to the list.
They work with just one goal i.e. to acknowledge and show regards to everyone association with San Francisco Prep Hall of Fame. Institutions, schools, alumni associations, and the Venerables, along with all the wondrous people who have contributed to our success, are all greatly appreciated by the San Francisco Prep Hall of Fame.
The Elwood "China" Lang Memorial Scholarship
One of the many ways we go about supporting San Francisco's athletes is by presenting a scholarship to one male and female scholar-athlete from the Public and/or Private or Parochial High Schools of San Francisco.
In fact, the San Francisco Prep Hall of Fame has been doing that since 1993. We understand how this small gesture from our side can make a lifetime's worth of difference in someone else's. This is all thanks to our sponsors and the effort of our Board of Directors, who work hard each year to make the dreams of two talented and deserving students come true.
This is only one of the various stances that we take to celebrate the importance and bravado of local sports heroes. Each year, many individuals join us in in our exuberance and volunteer their time to honor and commemorate great sportsmanship.
Want to Donate to the Elwood "China" Lang Memorial Scholarship?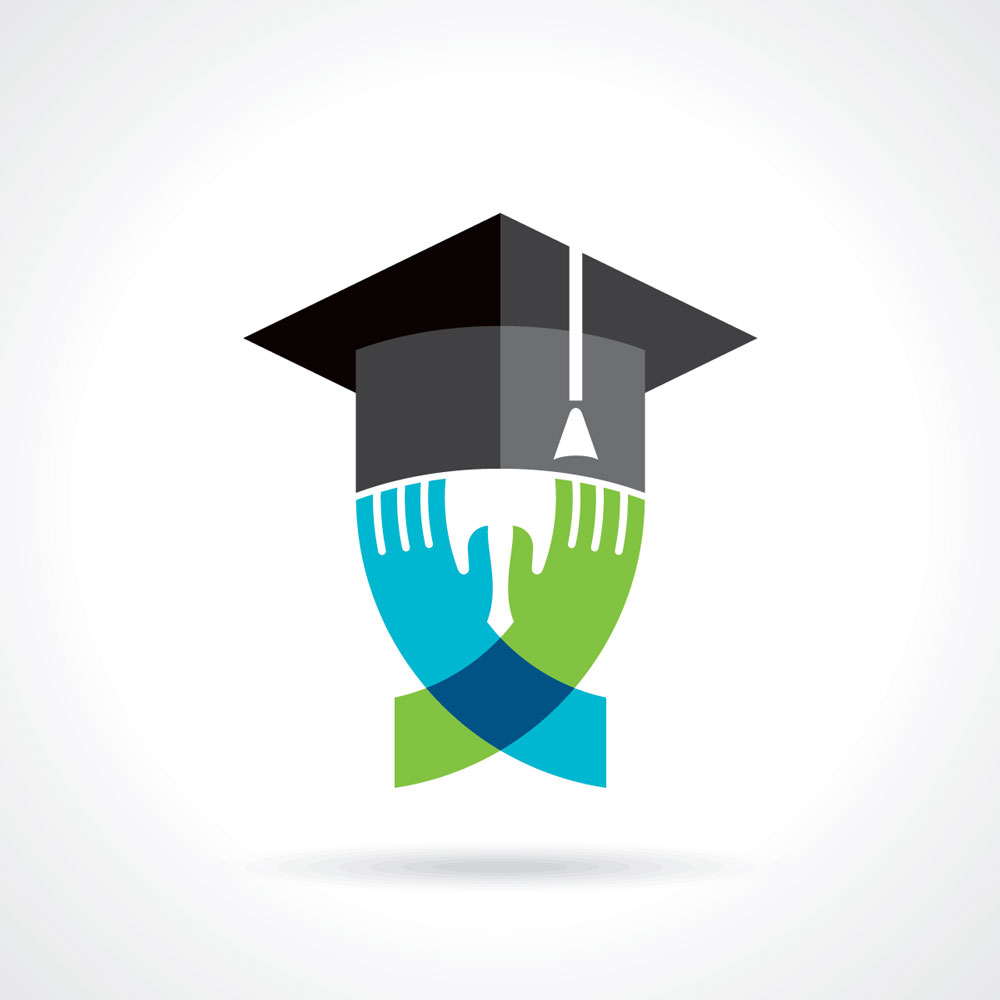 A Note of Thanks
The San Francisco Prep Hall of Fame recognizes each individual's contribution towards this cause of love. Whether you have been with us since the beginning or volunteered just once, we are immensely grateful for the difference you've made to our efforts.
Our special thanks goes out to the 16 Board of Directors who tireless work to memorialize the good work of San Francisco Prep women and men who have made a contribution to San Francisco High School Athletics.
If you have questions, we will be more than glad to answer them.