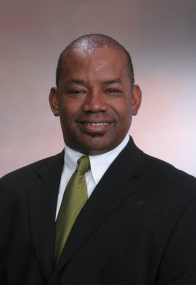 Alton Byrd
Sport: Basketball
Years: 1971-75
School: Arch Bishop Riordan
2019 San Francisco Prep Hall of Fame inductee Alton Byrd is a 1975 of Archbishop Riordan High School. His resume is quite impressive to say the least.
In 1975, Alton was named First team All WCAL and All City, combing all players in San Francisco. Upon graduation, Alton took his talents to Columbia University in New York City. The 5-8 Byrd was the Captain and all Ivy League 1977-79. In 1979 he was selected the Frances Naismith Ward as the best player in the Nation under 6 feet.
He was drafted in the 10th Round by The Boston Celtics, but chose to play in professionally in England. He played for many teams with distinction until retiring in 1997.